Sedona Weddings
At Mountain High, we enjoy bringing beauty into the world, and sharing in the love expressed through nuptials.
Come explore some of the work that we have done. Our designers would love to help with your special day! Fill out an inquiry to join us for a consultation.
View Gallery
Set Up Consultation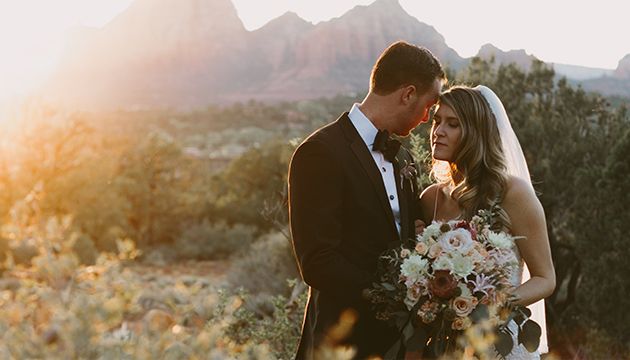 Photography by: Jane In The Woods Photography
Testimonials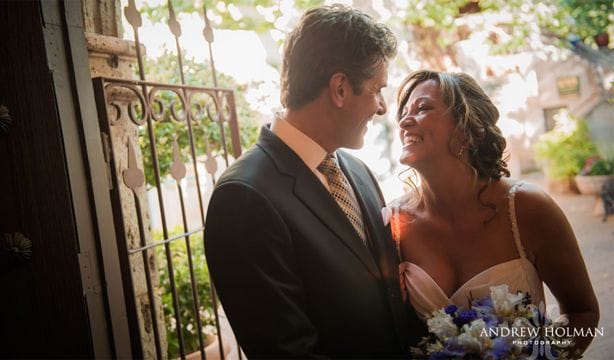 Photography by: Sedona Photographer
Lori + Mark
"When we met with Kim for the first time in person she was well prepared.
She had already gathered information over the phone about wedding color and location. When we showed up to meet for the first time she had flowers pulled for us to show us examples. The deposit to move forward was very low, which was great, since it seemed that all the other venders wanted at least half down upfront. A month before the wedding I made a drastic change to the flowers and she was very accommodating. All the flowers turned out beautifully and exactly as I had pictured."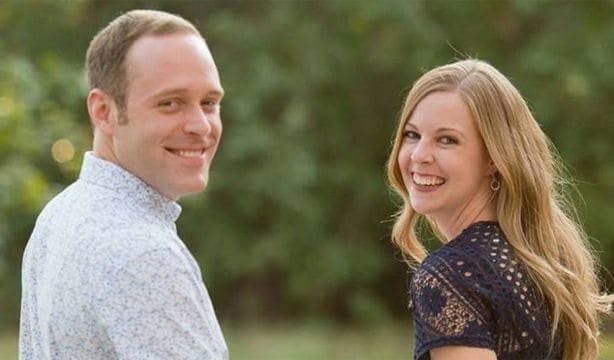 Photography by: Sedona Photographer
Adrian + Olsen
"Jane was wonderful to work with! I did all of my floral planning with her via email.
She had a questionnaire for me to fill out with my floral visions, colors I liked, etc and she put together a very detailed order with exactly what kind of flowers she recommended for my bouquets. She had a few different "levels of fanciness" for me to choose from, and I was able to tweak a few things as needed (ie remove eucalyptus in corsages due to allergies). I was able to google what each flower looked like and more or less had an idea on how they would turn out. The bouquets were stunning and more beautiful than I imagined! She was great to work with and I would highly recommend them to anyone!"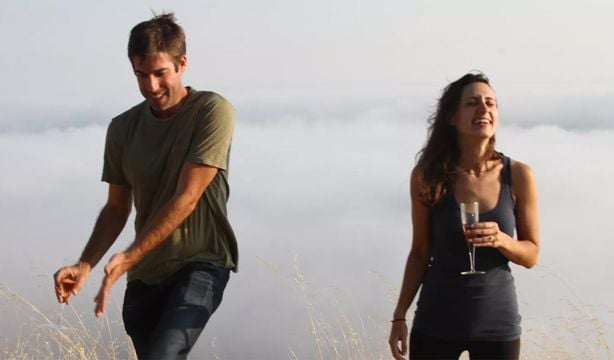 Photography by: Sedona Photographer
Schell + Loughlin
"Oh boy, where do I even start with Mountain High Flowers? They are AMAZING!
Months leading up to our wedding, we had multiple consultations with Jana, and she had an overflowing amount of ideas that were wonderful! She and her team really shined through at our wedding, it was absolutely stunning and we were truly blown away! Everything was exactly what we had dreamed of, and we would not have been able to plan the wedding without Jana! We don't just recommend them for your weddings, we recommend them for any flower needs you might need! Thank you again!"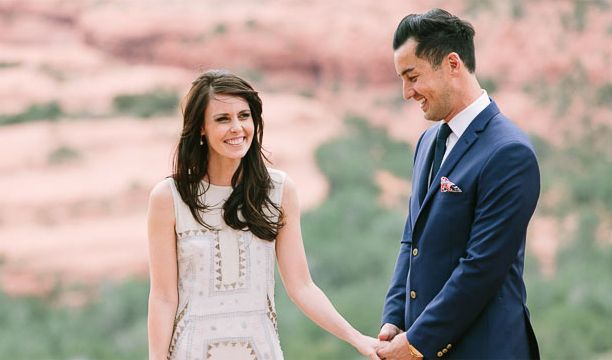 Photography by: Sedona Photographer
Delia + Jamie
"Chris of Mountain High Flowers knows her stuff. The way she arranges flowers is gorgeous -
and she knows so much about flowers!!! She sat with us and made us feel comfortable and showed us samples, so we didn't feel completely clueless about flowers. We had been to another florist who was very pushy, almost aggressive, and Chris was the exact opposite. She also was much more reasonable in price than the other vendor, which made us glad we walked out of the other vendor's doors when we did!!! The day of the wedding, she personally delivered my beautiful bouquet to me, and set up the entire ceremony and reception site beautifully! We highly recommend Mountain High Flowers!!!"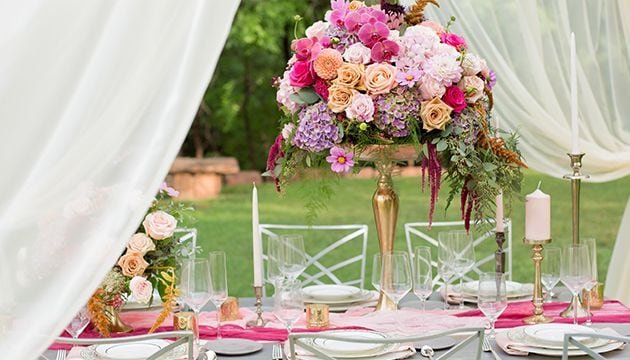 Art in Bloom: Sedona Mountain High Flowers
Corporate Events/Decor
Sedona Mountain High appreciates their corporate clients!
Introduce weekly or monthly flowers into your business. From restaurant centerpieces to flamboyant corporate events - we handle all your floral needs, big or small.
Get More Info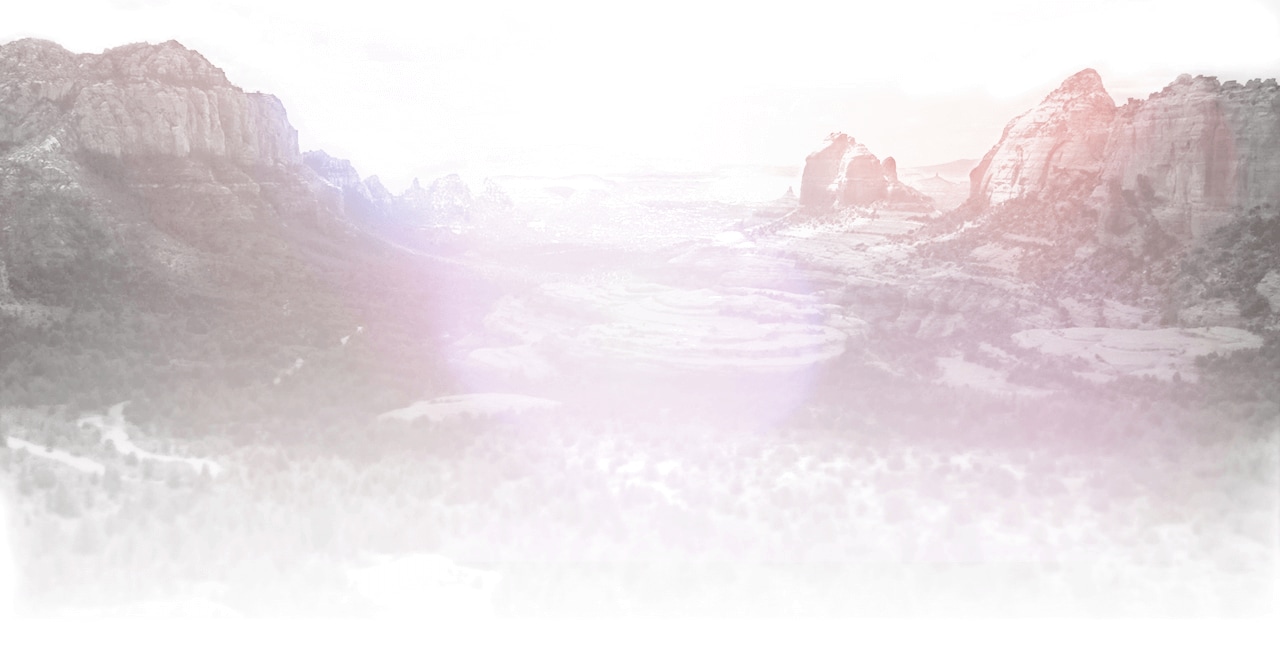 Meet the SMH Family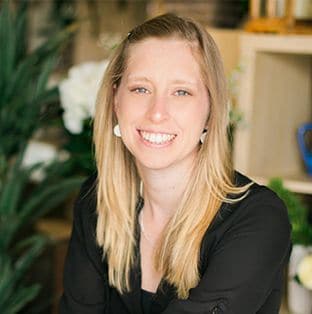 Martha
Owner and Lead Designer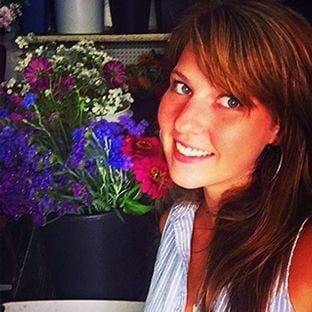 Meghan
Manager and Designer