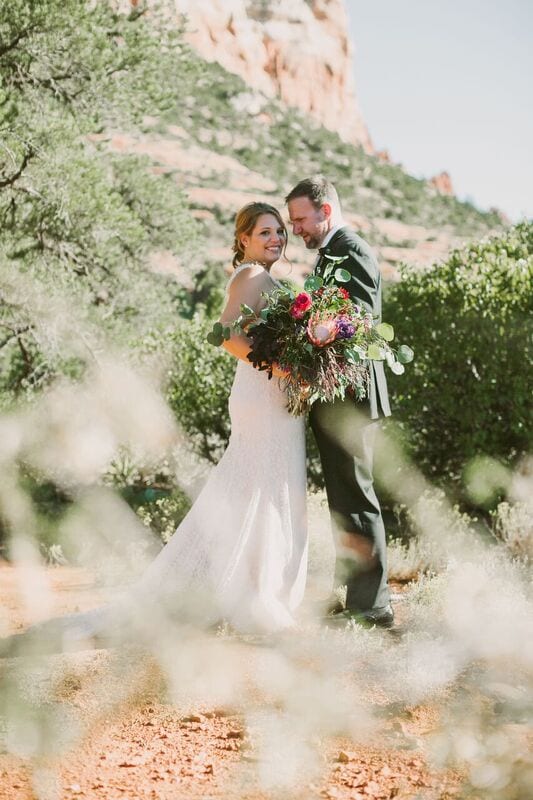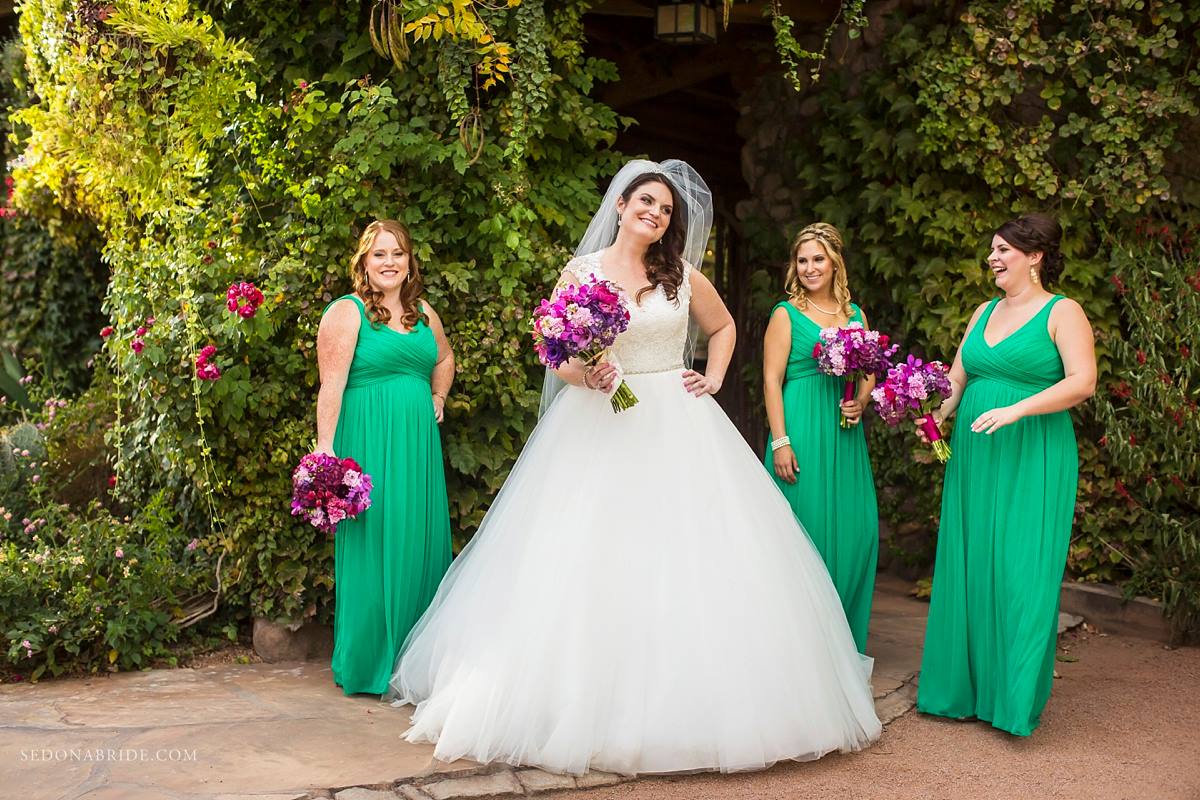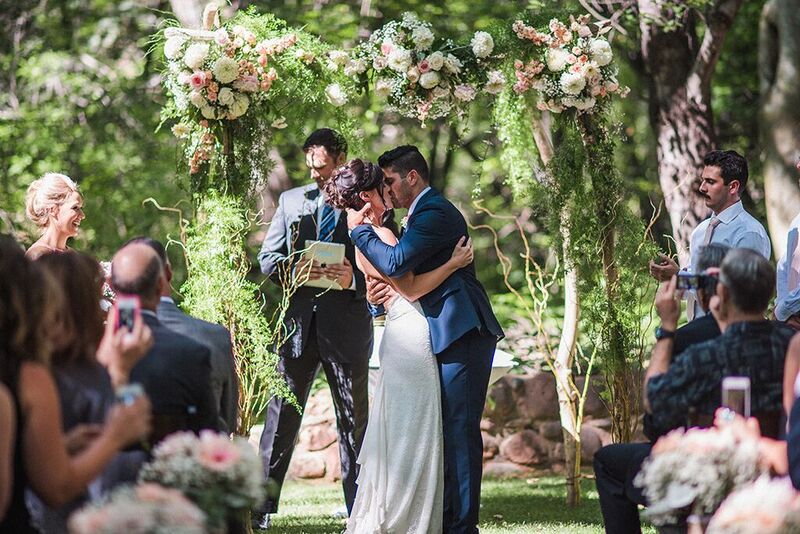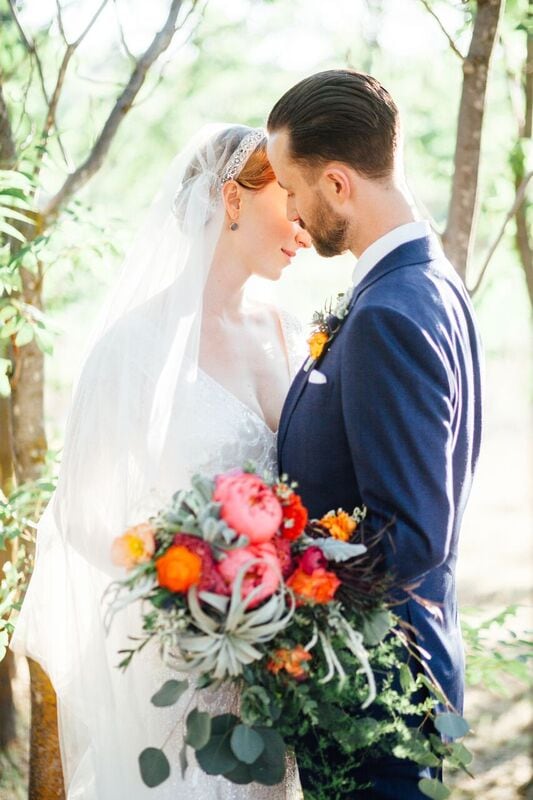 Testimonials
Samantha 9.17.16
We used Sedona Mountain High Flowers for our September 2016 wedding at the Creekside Inn and couldn't be happier. We were deployed overseas for much of the planning process and Jana H. was professional, flexible and patient with my many emails over the course of a year! In the end, thanks to Martha, the florals turned out to be even better than I imagined and I truly felt like I was in a fairytale! In addition to being very talented, Mountain High is a great value too! I cannot recommend this vendor enough. If you are getting married in Sedona, Mountain High is the best!
Naomi 10.16.16
Jana, how do you do it? How is it possible to make such beautiful arrangements? I swear you're a mind reader.
At my first meeting I was really a clueless bride. I was like I dunno what flowers I want….I like pink and purple and succulents are cool. From that tiny bit of information gorgeous, fairytale worthy bouquets and table arrangements were made. I couldn't even pay attention walking down the aisle because I was so distracted by how beautiful everything looked. Jana is truly an artist and my ceremony and reception were stunningly beautiful.
Lindy 7.25.15
Dear Jana,
I want to thank you for the magnificent effort you put forth in looking after the flowers for our wedding at the Creekside Inn last weekend. The flowers were spectacular!!! The decorated floral arch in the wedding ceremony was breath taking. Better than what I could have ever imagined. The florals you chose for the centerpieces, the brides bouquet, the ceremony and reception were perfect. My daughter, the bride, Kelly said that she was 'obsessed with the flowers'. The flowers were very important to her and you nailed it. You listened to her heart's desires and got it. We are so appreciative of your talents and giftedness.
Thank you, thank you, thank you!!!!!
With warm regards,
Kim and Lindy Johnson
Britt 5.13.16
Sedona tends to be a destination wedding location, so it's important to make sure you pick vendors who not only understand your vision, but are also communicative in a way that puts you at ease, no matter how far away you are during the planning process. Jana is all of that, and more. We hosted a 37 person affair on a budget, but being from the creative industry, my husband and I also had a big vision for how we wanted it to look. Every single step of the way, Jana worked with us to nip & tuck the vision / budget, offered creative suggestions and was also extremely communicative with our planner so everyone was in the loop.
On the day of, Jana and her team delivered way above and beyond our expectations! Attention to detail, color and texture variation, and personal touch was apparent in every facet of the celebration. My bouquet was to-die-for, and I made sure to bring a piece of it home with me to remember forever. The ceremony and reception decor felt fresh and original, it exceeded our vision, in two words - flawless, magical. She is a true artist and I highly recommend!