Whether you want an elegant winter holiday display or
a whimsical arrangement of fall pumpkins & gourds,
our team works with you to create the perfect holiday touches
for your home or office. From the understated to the bold,
the sophisticated to the playful, we will design something that works
with your vision, your space and your budget.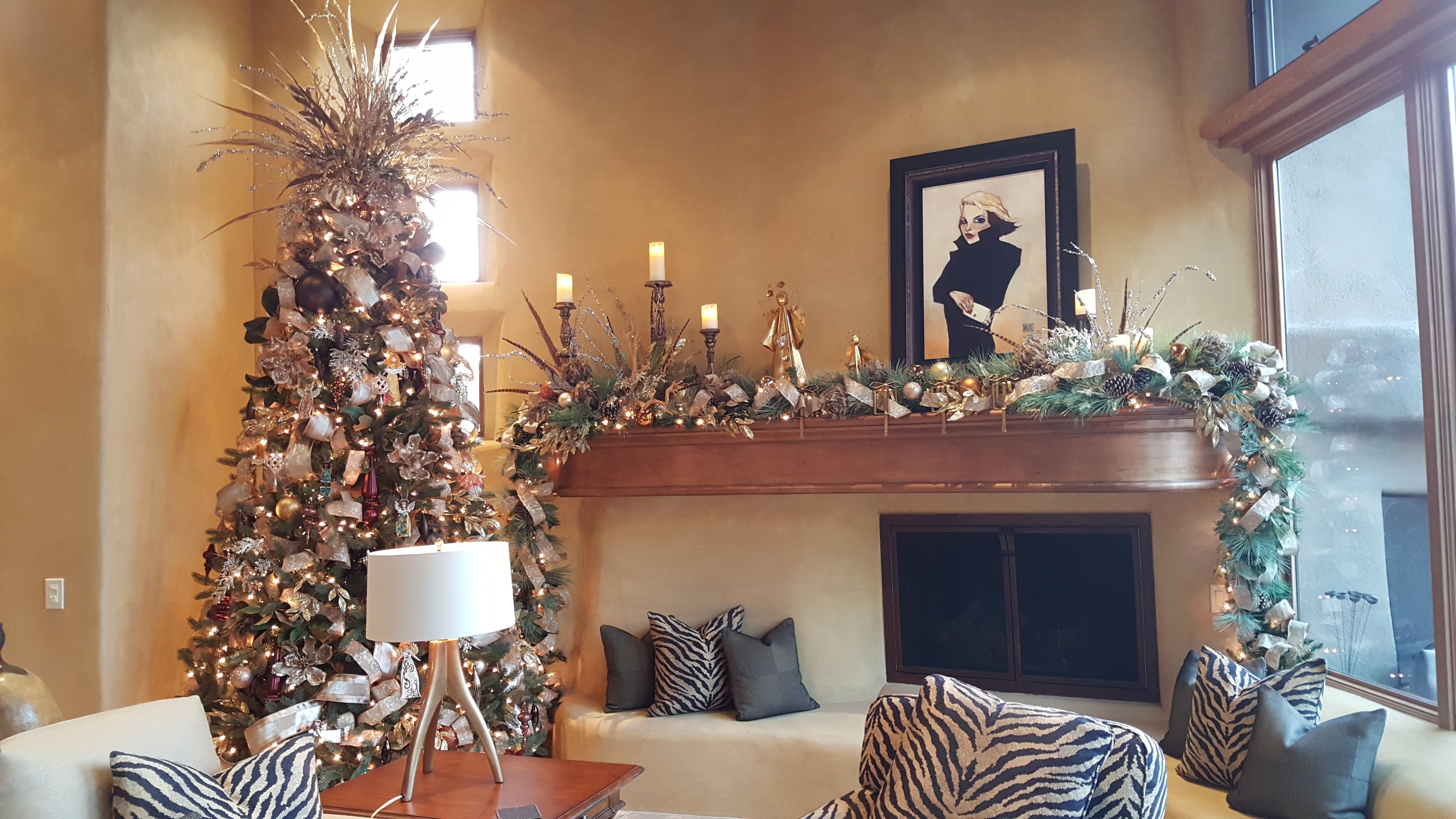 Our skilled team will setup and breakdown quickly and efficiently
in time for your seasonal needs. No matter if you're seeking to
transform a lobby for the entire season or a smaller space
for just an evening party Sedona Mountain High Flowers
is the perfect choice for your holiday needs.
Call us today or fill out our request form to schedule your
complementary consultation!